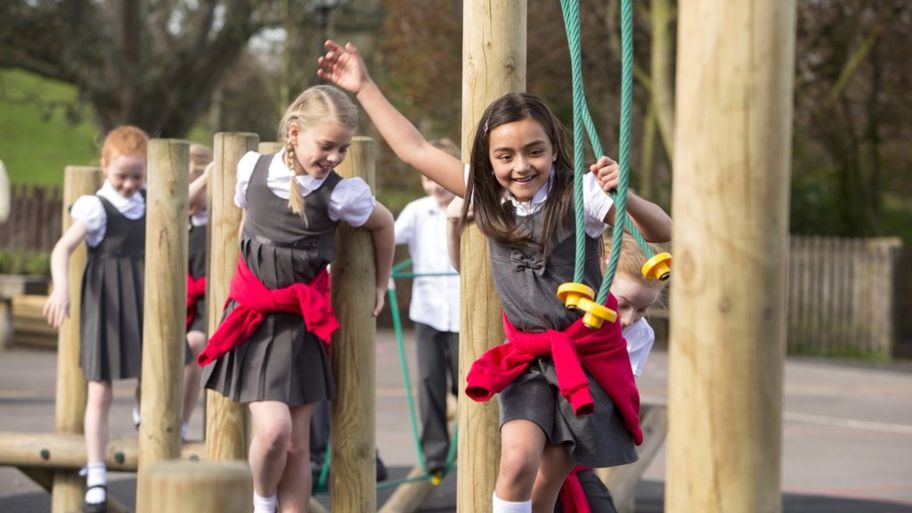 I read with horror Katie Hopkins from ( The Apprentice) admission that she won't let her children play with friends that she deems beneath them… & I quote 'that's  what caring mothers do'
As The Apprentice star admits she targets playmates who are a  good influence.
Well – good luck with that  overly controlling strategy when your kids hit the teenage years ! Just watch them hang out with unsuitable kids just to spite you !
My children have always found their own way – and I really love the friends that they have made along way from when they were little to now they have grown.
Life is about learning our own lessons and surely making our own friends who have the same sense of humour, the same values and their own idiosyncrasies.
I often quote the wonderful Jim Rohn with teenagers – as of course we do need to take a look round at the people we hang out with sometimes, but Katie seems to be a very ambitious, controlling Mum and that usually, in my experience, comes round to bite you on the bum when you least expect it !
"You must constantly ask yourself these questions:
Who am I around?
What are they doing to me?
What have they got me reading?
What have they got me saying?
Where  do they have me going?
What do they have me thinking?
And most important, what do they have me becoming?
Then ask yourself the big question: Is that okay?
Your life does not get better by chance, it gets better by change."
~ Jim Rohn American Speaker & Author
Read more: http://www.dailymail.co.uk/femail/article-2281959/Apprentice-star-Katie-Hopkins-admits-I-wont-let-children-play-friends-I-deem-beneath-them.html#ixzz2LdwEZDdv