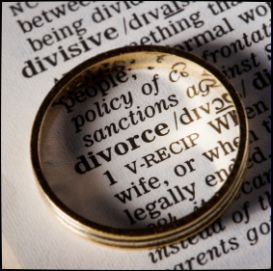 Divorce can be a big challenge for both children and parents. Though times may be difficult, children can emerge feeling loved and supported. You can all grow through these family changes and discover just how strong you really are.
You are not alone.
Family, friends, neighbours, and others are there to offer support. Here are some tools to help your child through your divorce from Sesame Street
My advice and articles are:
Divorce is a process NOT an event – my technique to make the transition easier for your children.
6 Week Separation Handling Divorce, Separation and Break- Up Positively and Confidently