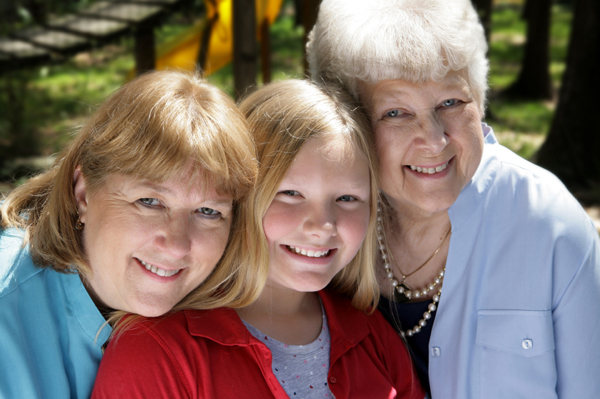 Well I suppose I'm going through it as my kids are 20 and 18 but a new study suggests that "Empty nest syndrome" is becoming a thing of the past as increasing numbers of households have three generations living under the same roof.
For many couples in late middle age the challenge is not how to adjust to their children growing up and moving, out as they might have done in the past, but coping with a "full nest", with their children still living at home – as their elderly parents move in.
The effects of recession, property prices and the cost of care have combined to revive the practice of several generations living in the same household.
Those in the middle have been dubbed the so-called "sandwich generation", juggling caring responsibilities for both the older and younger generations at the same time.
In one of the first studies of its kind, researchers at Oregon State University in the US examined the lifestyles of people in late middle age with responsibility for their own parents as much as their children.
They found that as well as being forced to shelve plans for their own lives, the carers were increasingly anxious about the future.
Read more here in The Daily Telegraph