What are your Jubilee Stories & Memories ?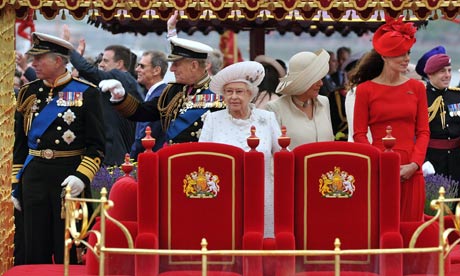 As my regular readers know I always have a Wednesday Story from my never ending notebook & everlasting coloured pencil but today after such a special weekend of Jubilee Celebrations I thought I'd ask you to share your stories and memories of this very special and unique occassion.
Post up your magic moments and special stories as I'm always saying it's important to build memories with our children and family that last a lifetime.