Why are the '5 Big Questions' so Important to The Duchess of Cambridge?
Get it on iTunes
Get in on Android
Show notes:
In This Week's Episode :
Why are the '5 Big Questions' so Important to The Duchess of Cambridge?

(only available to Members of Sue's Parenting Club Online)
Listen to the Full Interview with Clare Cusack
______________________________________________________________
Kate – the Duchess of Cambridge is launching a UK-wide online survey into early childhood.
The landmark survey, titled "Five big questions on the under-fives" will give parents a chance to offer their views on raising the next generation.
It will comprise just five short questions designed to help shape public perceptions of the importance of the early years through first-hand experiences as offered by parents, families, and carers.
A statement from Kensington Palace explains: "This public feedback will also help to focus Her Royal Highness' work through The Royal Foundation as she endeavours to provide children across the UK with the best foundations to lead healthy and fulfilling lives."
The Duchess joined parents at London Early Years Foundation Nursery in Southwark, where she helped nursery workers serve breakfast to children. The aim of her visit was to highlight the importance of nutrition to a child's development.
After that, Kate, who has 3 children, attended a baby sensory class at Ely and Careau Children's Centre in Cardiff, which supports children with special needs and provides parental support.
Kelly Beaver, managing director of public affairs at Ipsos MORI, who will conduct the survey on behalf of The Royal Foundation, said the survey will be the first of its kind to reflect "how it feels to be a parent of an under-five today".
"The survey is a fantastic way for the British public to share their views about the importance of the early years."
David Holmes CBE, chief executive of the charity Family Action, said: "Every parent, carer, and family want the best for their child and raising the profile of the vital early years in a child's life is work of national importance.
"The insight this survey will give the early years sector valuable direction in designing and delivering services and support which reflect what matters most to people."
Why Early Years Matter
Mums and dads are the first and most important influence on their child's development and future outcomes. The interactions that take place in your home environment make a HUGE difference in your child's future achievement even more than your child's innate ability, your financial situation or the quality of their school or nursery.
The role that you as mums and dads play in supporting your child's development is key to making a difference in your children's outcomes so the interactions your child has in those first few years affects how they will learn, how they will make friends, and influences the trajectory of their whole life.  That's why the Special Care Unit of the hospital recently put up a sign for parents to come off their mobile phones and bond with their baby! What you do MATTERS
Children are learning from the moment they are born through observation and interaction, particularly their play and speech. Children who are not exposed to enough talking and play at home often lack the basic learning skills they need when they get to school. This puts them at an early disadvantage, which has a knock-on effect well into their future.
A fathers' involvement in his child's life is crucial – from attending ante-natal classes through to engaging in their development and education.
Evidence shows that the positive involvement of fathers can lead to enhanced educational attainment, improved behaviour, better well-being, and better child relationships. So, you can see, their involvement is incredibly important.
The Fatherhood Institute has developed some useful information and toolkits on how to engage dads. This includes Ten top tips for father-inclusive practice.
http://www.fatherhoodinstitute.org/2007/ten-top-tips-for-father-inclusive-practice/
Here's my article about the 5 Big Questions Survey
https://sueatkinsparentingcoach.com/2020/01/the-duchess-of-cambridge-asks-5-big-questions/
_____________________________________________________________________
Sue Collaborates with MarvellousMe!
___________________________________________________________
Pre-order your Child's Journal Today!
_______________________________________________________________________
This year's #ChildrensMentalHealthWeek (3-9 February 2020) is focusing on bravery. @Place2Be's free
resources for #schools (including assembly guides and top tips) will help pupils and teachers to explore what it means to

'Find your Brave'

. Learn more: childrensmentalhealthweek.org.uk/schools
_________________________________________________________________
Why take part in #FizzFreeFebruary?
? Sweetened fizzy drinks affect your health, esp your teeth.
? That daily treat can add up.
? Single-use bottles & cans use up precious resources
A big cost for empty calories! Kick that daily habit and #GoFizzFree.
Don't Stew – Ask Sue Parenting Q & A
Q. My 9-month-old is bonding with our nanny so strongly that at night he cries for her. This is really upsetting me as well as my partner. I feel guilty that I have to go to work, yet I also enjoy that aspect of my life too & I really do spend a lot of time with our son. I get up early to play with him in the morning, I give him breakfast, I get home in time to do bath time regularly, and I share putting him to bed with my partner and love reading stories to him but I'm worried that he's more attached to his nanny than he is to us. What should we do? Esther Brumberg from Colorado
A.
Answer :  Sue answers this question in her article.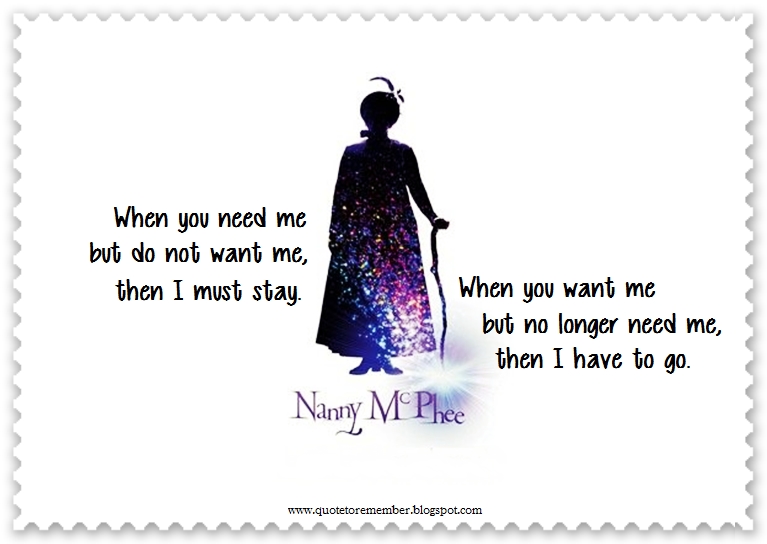 Free ebook, The Positive Parent Daily Workout
Simply enter your details below to get your very own copy of "The Positive Parent Daily Workout" and learn tips and tricks to use every day with your own children.